Services
NIS offers several services to accommodate every material-handling need.
---
Design Service
NIS provides design services to assist the end users to attain optimal solutions.
---
Our design expertise comprise of many years of serving various industries, which includes automotive, electronic, and logistic industries. Customized CAD drawings will contain overall dimensions to comply with ergonomic requirements and detail dimensions to prepare and fabricate the designed structures. It also contains detailed bill of material for budget planning.
Kitting Service
NIS provides kitting services to assist in the delivery of product.
---
Once design specifications are finalized, NIS is capable of providing kitting services, which include cutting, deburring(if required), sorting, and packaging. This service facilitates expeditious deployment of designed structures by eliminating material preparation processes and enabling the end users to assemble the structures upon the arrival of precut material.
Nominal tolerance is ±1mm and precut material is not deburred unless otherwise specified.
Assembly Service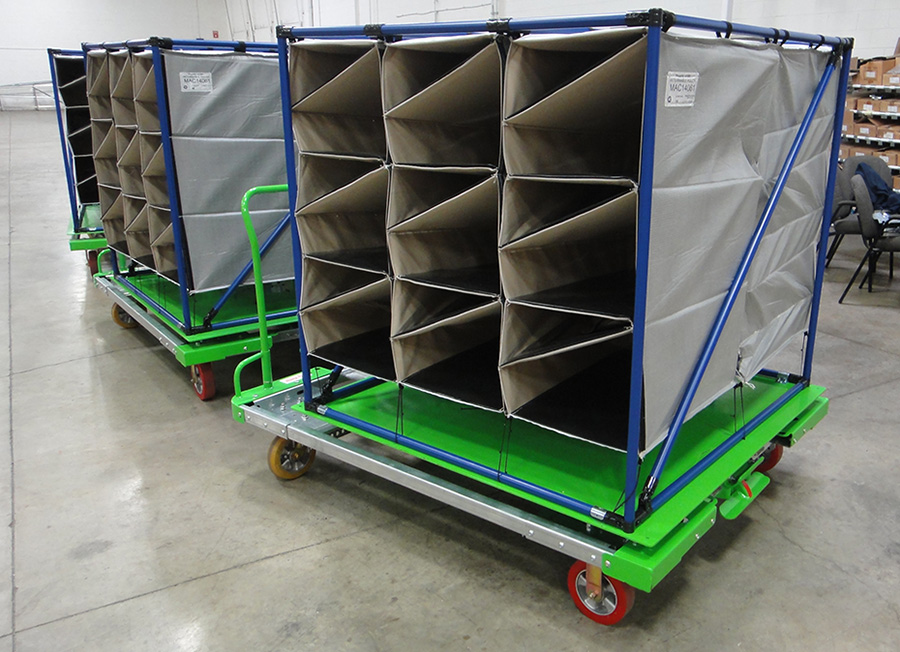 NIS provides on-site or off-site assembly service to alleviate your manpower shortage in time critical projects.
---
Finalized structures can be prepared in semi-assembled(side frames) to minimize shipping cost or in fully-assembled to be deployed upon arrival.
Nominal tolerance is to be mutually determined to meet project requirements.
Training Service
NIS provides highly customized training services to meet various customer requirements
---
Day 1 - Product Introduction
Introduces Product types (pipes, joints, roller tracks, roller mounting brackets, other accessories), material properties/load limits, and dimensions
Reviews typical application cases
Reviews automotive application/integral assembly, engine assembly and product control
Reviews assembly tools

Cutting : band saw (large quantity, good safety), circular saw (medium to small quantity, bad safety), hand saw (small quantity, good safety)
Jointing : air wrench (constant torque, high volume), electric wrench (constant torque, high volume), electric cordless wrench (variable torque, high volume), electric wrench (variable torque, low volume)
Steel hammer, mallet
Tape measure
---
Day 2 - Product Design
Reviews types of racks
Reviews design factors

Load conditions : pipe types (1mm, 2mm) and length, joint types